grOOVE 90 is a professional multi-cutter machine designed TO work on materials such as drywall, wood and aluminum.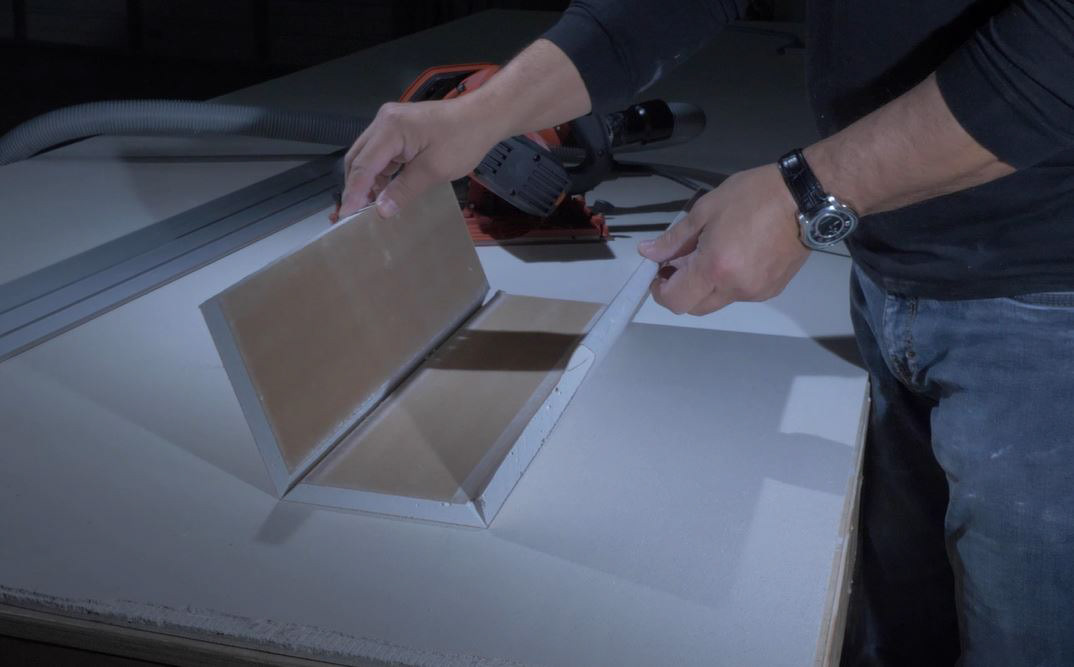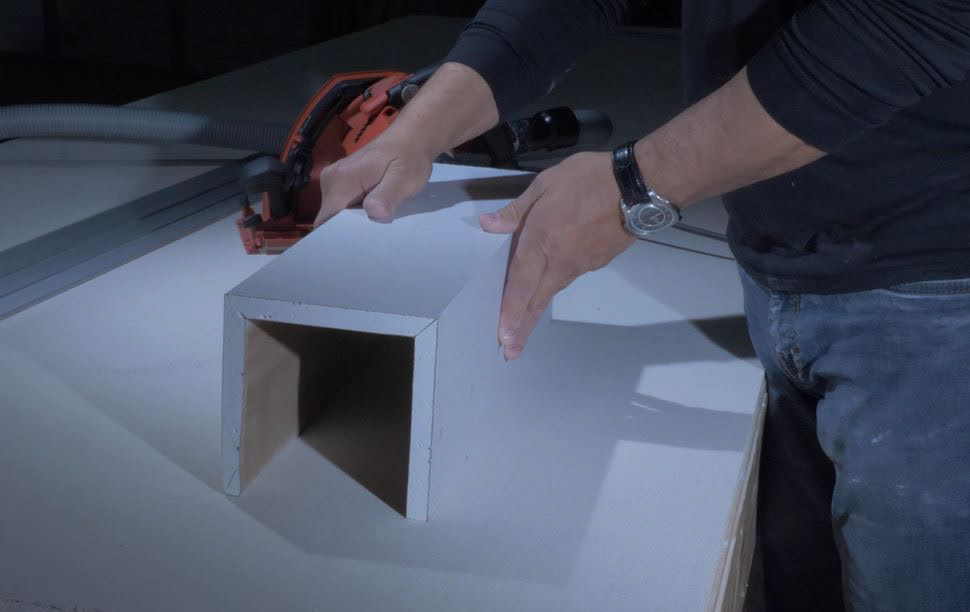 IS THE perfect tool to work on drywall,  creates  profile shapes with precise cuts and angles,  IS easy to adjust and flexible to carry on

sites.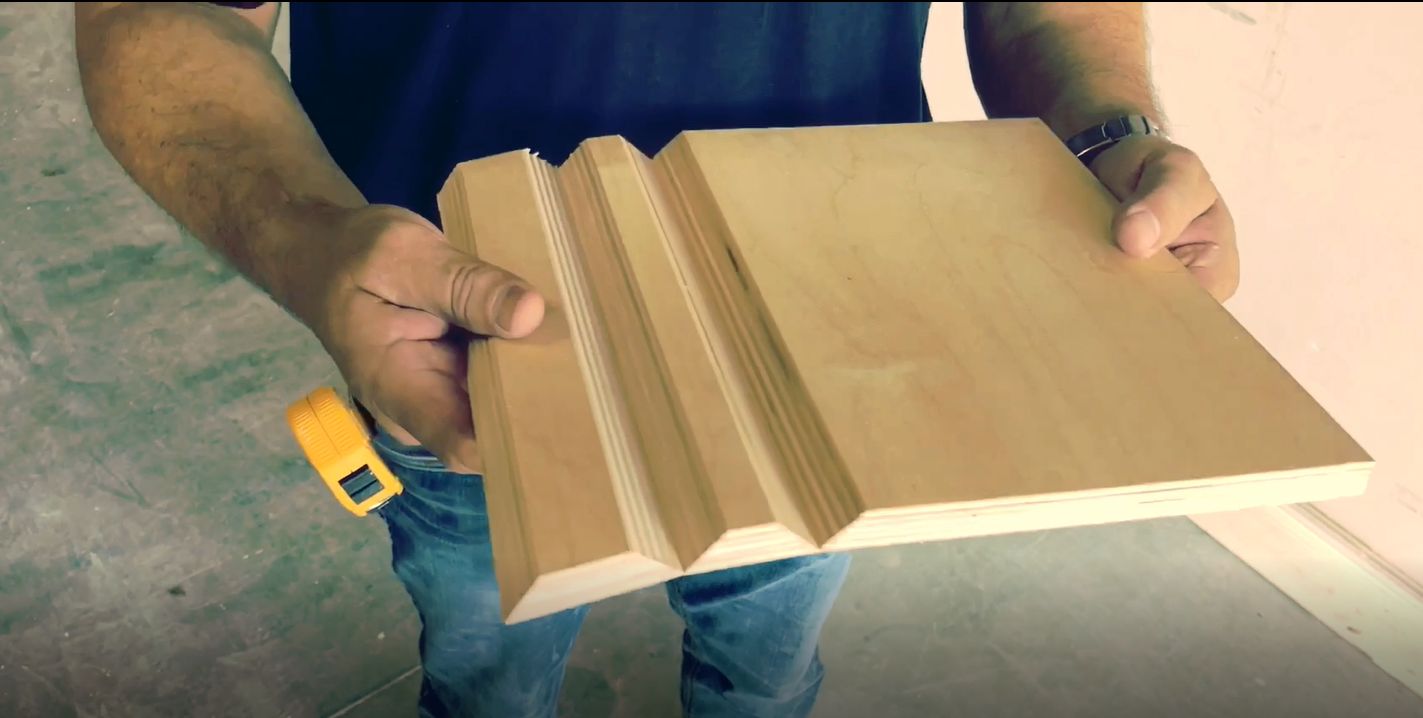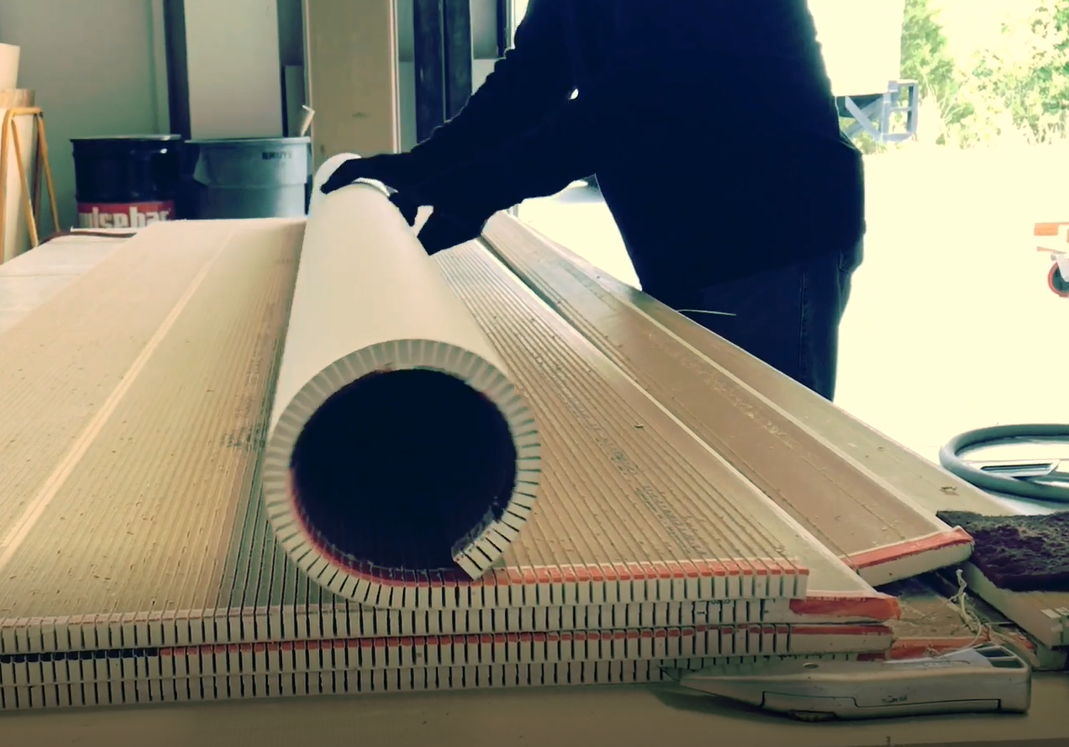 GROOVE 90 IS AVAILABLE FOR ALL DRYWALL CONTRACTORS THAT WANT TO SPEED UP PROJECTS BY MAXIMIZING BUDGET, PRODUCTIVITY AND QUALITY, AS WELL AS REDUCING COSTS ON FINISHINGS BY UP TO 50%!
​​​​​​​
GROOVE 90 WORKS WITH:
DRYWALL, WOOD, ALUMINUM, MDF, CEMENT BOARD, PLYWOOD, 
MELAMINE & COMPOSITE MATERIALS.
GROOVE 90 COMES FULLY EQUIPPED TO MANUFACTURE  THE FOLLOWING TECHNIQUES

:
G R O O V E S   F O R   D R Y W A L L  S O F F I T S
 F O L D I N G     T E C H N I Q U E S
4 5    T O    9 0   D E G R E E   M I L L   C U T S 
 4   B L A D E    K U R F   C U T T I N G
FOR MORE INFO. CONTACT US AT : 
FTAPIA@IDTPROFILES.COM
 INFO@IDTPROFILES.COM